Welcome to Creative Cafe
---
The restaurant is the combined vision of Jim, Tesa and Bill Machelor. The parent company, Creative Labor Services, has provided work and learning opportunities for mentally and physically challenged adults since 1987. Looking to provide something fresh and unusual in casual dining, the family opened the restaurant in Casa Grande in July of 2000. We are now in our 20th year of preparing healthy food, along with excellent service. Thank you for your patronage!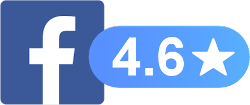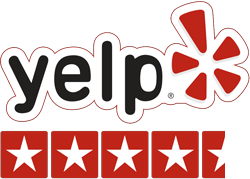 Special Discount Email Sign Up
---
Sign up for our Special Alerts to get:
Exclusive deals available to email subscribers only.
Monthly web specials and other money-saving offers.
Hear first about new dishes and special promotions.
Our Mission
Our goal is to be the best restaurant in Casa Grande, making certain our guests are comfortable when they visit and sated when they leave. Our hope is our customers appreciate and savor our place, cuisine, people and service that comprise Creative Cafe of Casa Grande.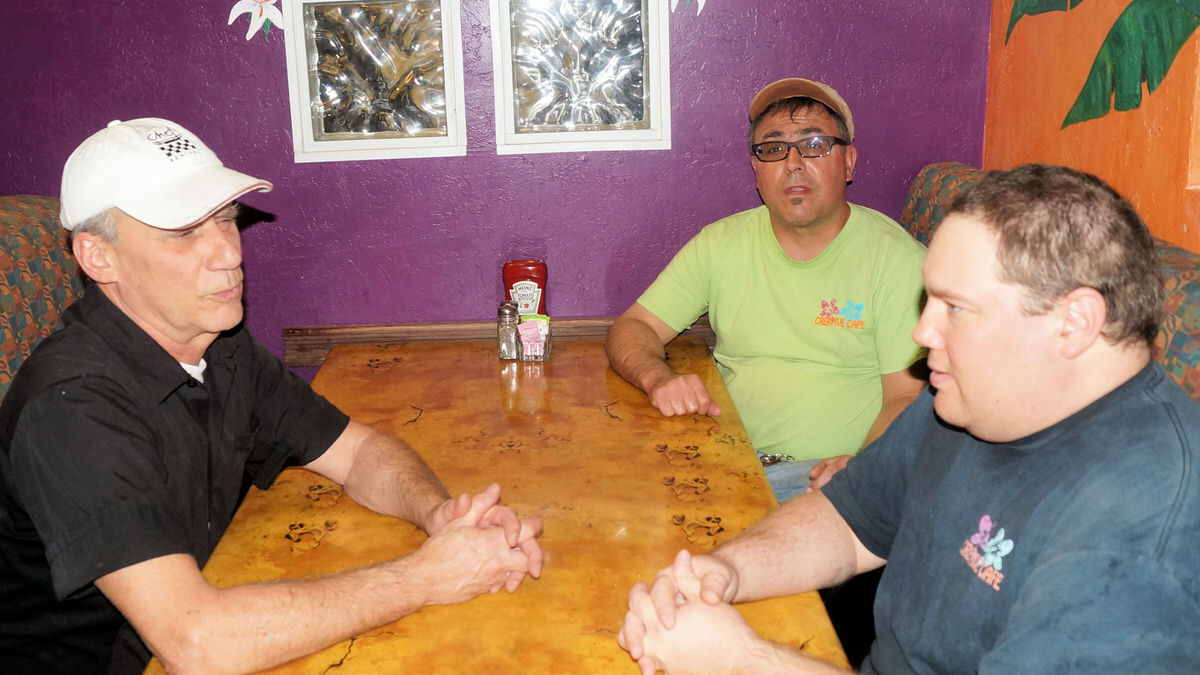 Who We Help
Creative Cafe provides mentally and physically challenged adults with services in our community that build vocational competence, expand personal horizons and evoke a positive self image.
Customer Reviews
If you don't know the Creative Cafe you are missing out. My wife and I live in Tucson, but make it a point to stop here when we are passing through Casa Grande. Their food is finely crafted, fresh, and always handled with a passion. They take great pride on their food and concept.

The Machelor Family who have been running this gem have the biggest hearts and are making a true difference in their community. I wish there were more places like the Creative Cafe.Travis Duran Jr (Google Reviews)
What a hidden gem of a place. Great food, excellent service and such friendly smiles. You feel as if you are coming home for a meal.Pamela Lavelle Watson (Facebook)
Fabulous doesn't do the food or service just. This is such an amazing array of tastes just waiting to temp you tummy. Wonderful stuff.Cheryl K. (Yelp)
I love the fun atmosphere! The drawings on the wall are amazing! The food is delicious and the wait staff is helpful and friendly. Alec and Tony were sweet and informative about food and drinks. I have been going here for a year and everyone I bring with me loves the place. It's our go-to restaurant for local fare.Mary-Ann Zabzdyr Reynolds (Facebook)
This is a great cafe. Good food, great service. Good variety on the menu. The owner does a lot for the community. This makes the cafe even more special.Denise M (TripAdvisor)
Took a risk, and tried this place out. So glad I did. Casual, quiet environment-very clean! Lots on the menu looked good. I tried the steak salad and it exceeded my expectations. I will be back!Bill Soroka (Google Reviews)
This was a fabulous find for 5 east coasters and 2 pacific northwesters. A large, diverse menu for our varied tastes and to please the picky ones. Clean with great service, even near closing. Pleasant folks and lots of locals who were repeaters. Wish we were close enough to return!!!Toni O. (Yelp)
Delicious and fresh food. Great service and delightful atmosphere.MaryElizabeth Landrum (Google Reviews)
Great service, terrific food, unique choices. Best place in Casa GrandeLaura Ward (Google Reviews)
Best gem in Casa Grande. Short and simple. One of my very favorite restaurants, and not just in Casa Grande! Family owned and run like you are part of the family when you arrive. Maybe because I go there a lot!! Great variety on the menu. My very favorite is the "crunchy munchie" chicken wrap on a tomato basil wrap. Yum! Home made desserts to complete your lunch or dinner. Never disappointed. When friends or family visit, this is my go to restaurant.pattyemdee (TripAdvisor)
When
Monday– Friday 11:00 AM – 3:00 PM
---
Let each of you look not only to his own interests, but also to the interests of others.